Train. Develop. Achieve.
Driving the development of lacrosse players to meet their potential on and off the field.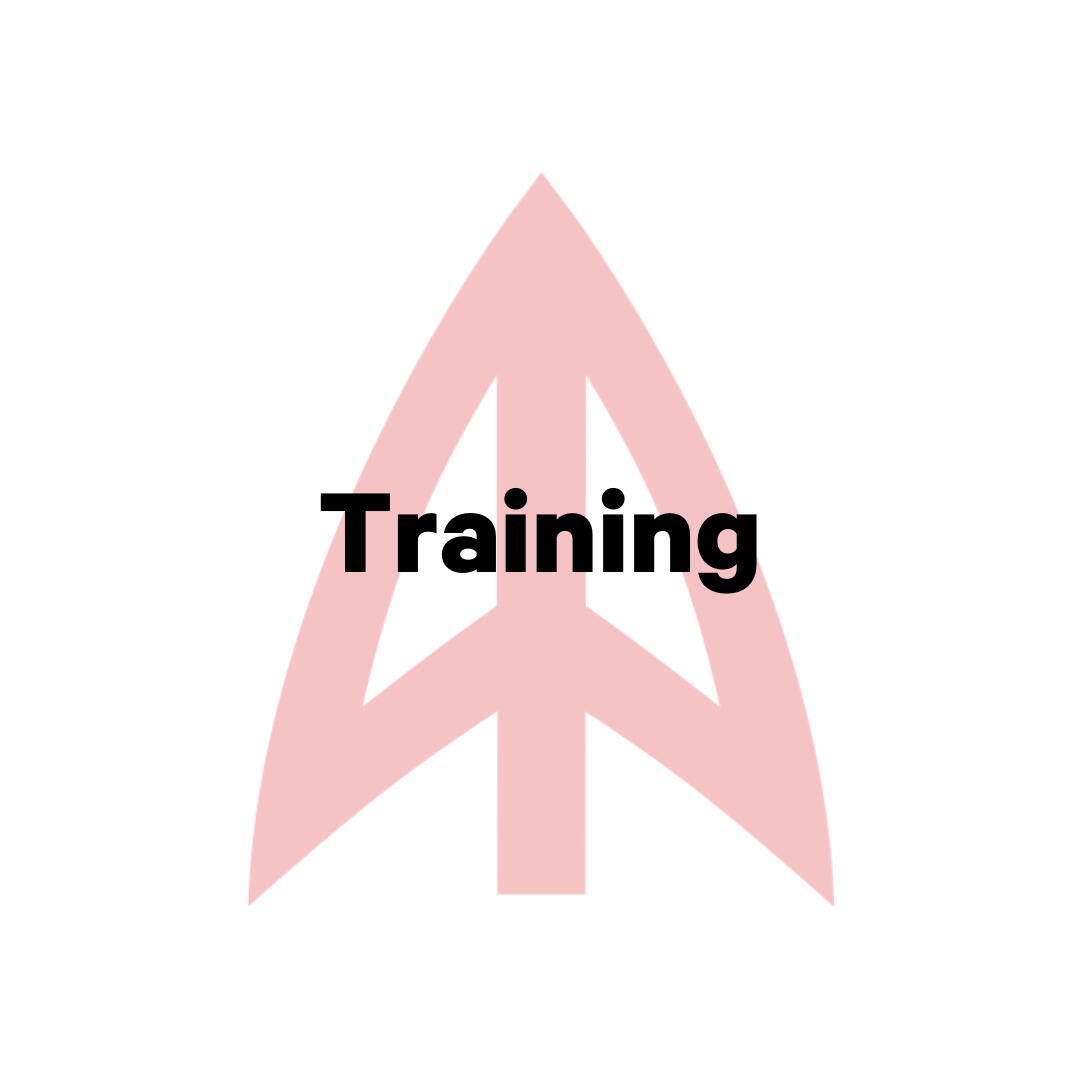 Training
Middle School Boys Training
A focus on the fundamentals, come and improve your lacrosse skills. We will focus on core skill development: ground balls, stickwork, dodging, shooting, 2v1 and 3v2 game play. No equipment is required. We will provide everything the players need. If you have your own equipment you are welcome to bring it. All players must wear sneakers - no cleats.Who: Boys in Grades 6-8
When: Thursdays from 7-8 PM
Where: Nation9 Sports Academy
Cost: $20 per session
Register Online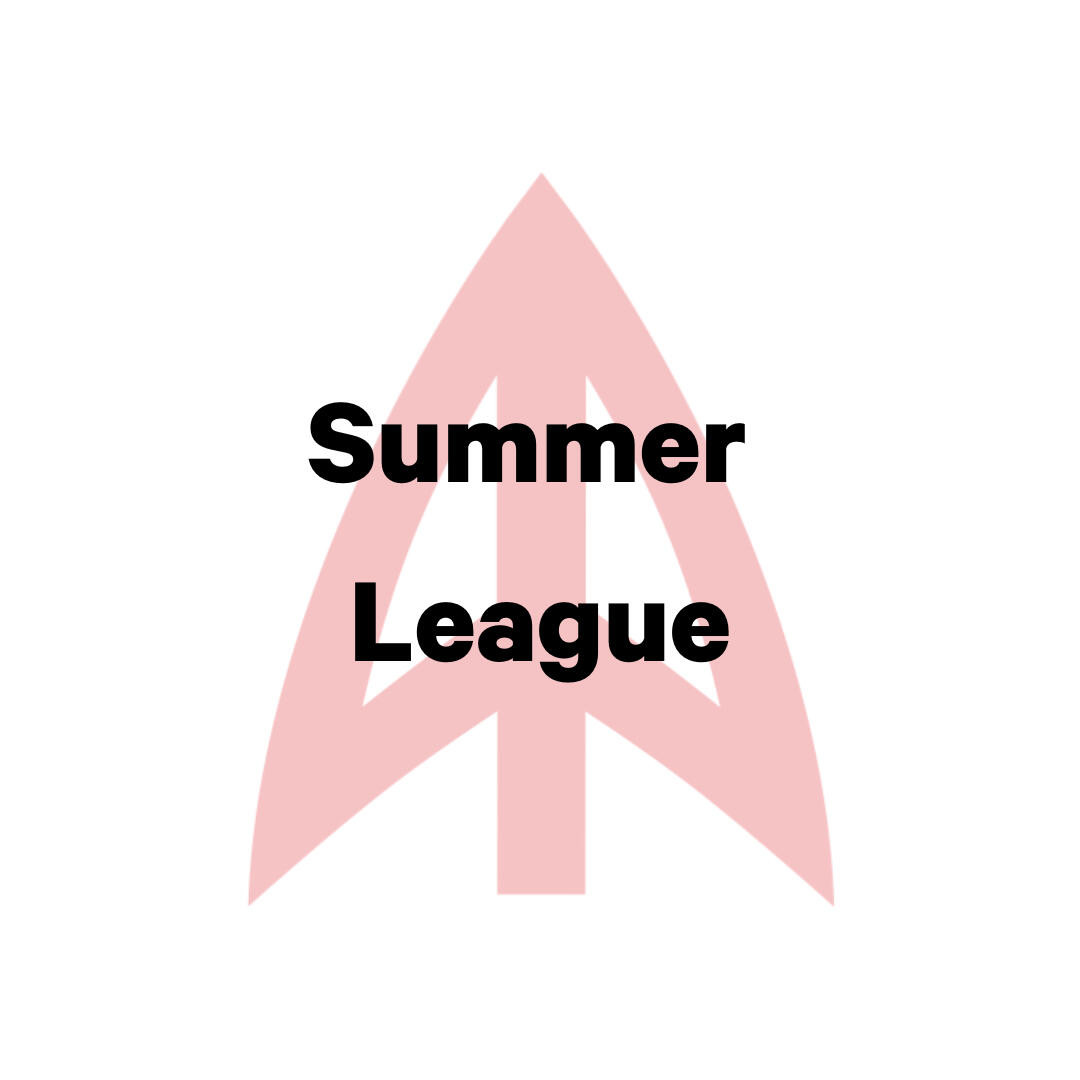 Summer League
The Arrowhead Summer Lacrosse League features a high school division for players entering 9th -12th grade in the Fall of 2024.Games consist of four 12 minute running time quarters. Each game will have a certified official and contact is limited. The focus of the league is to work on fundamentals and team play. Players can sign up as part of their high school team or individually and will be added to our Arrowhead Free Agents Team. Arrowhead Lacrosse will provide a coach for this team. The season lasts 6 WEEKS.
* Players must provide their own equipment
* All players must abide by NFHS rules
* Please report to field on time
* There are no refunds for missed weeksAll players will be provided with an official summer league HELMET STICKER which must displayed during all games.Players register individually and are linked to their team or will be added to the Arrowhead Free Agents Team as requested during registration.$120 Early Bird registration per player before June 4thAll games are played at the turf field located at Middletown Community Park.
Thank You
We appreciate you reaching out to us. Our team will be back to just as soon as we can.